Welcome
At My Big Mo's & My Big Mo's Desserts, we serve fresh and tasty food, made to order, when you order. Along with our excellent customer service, you always know you're in safe hands when ordering from us.
ORDER NOW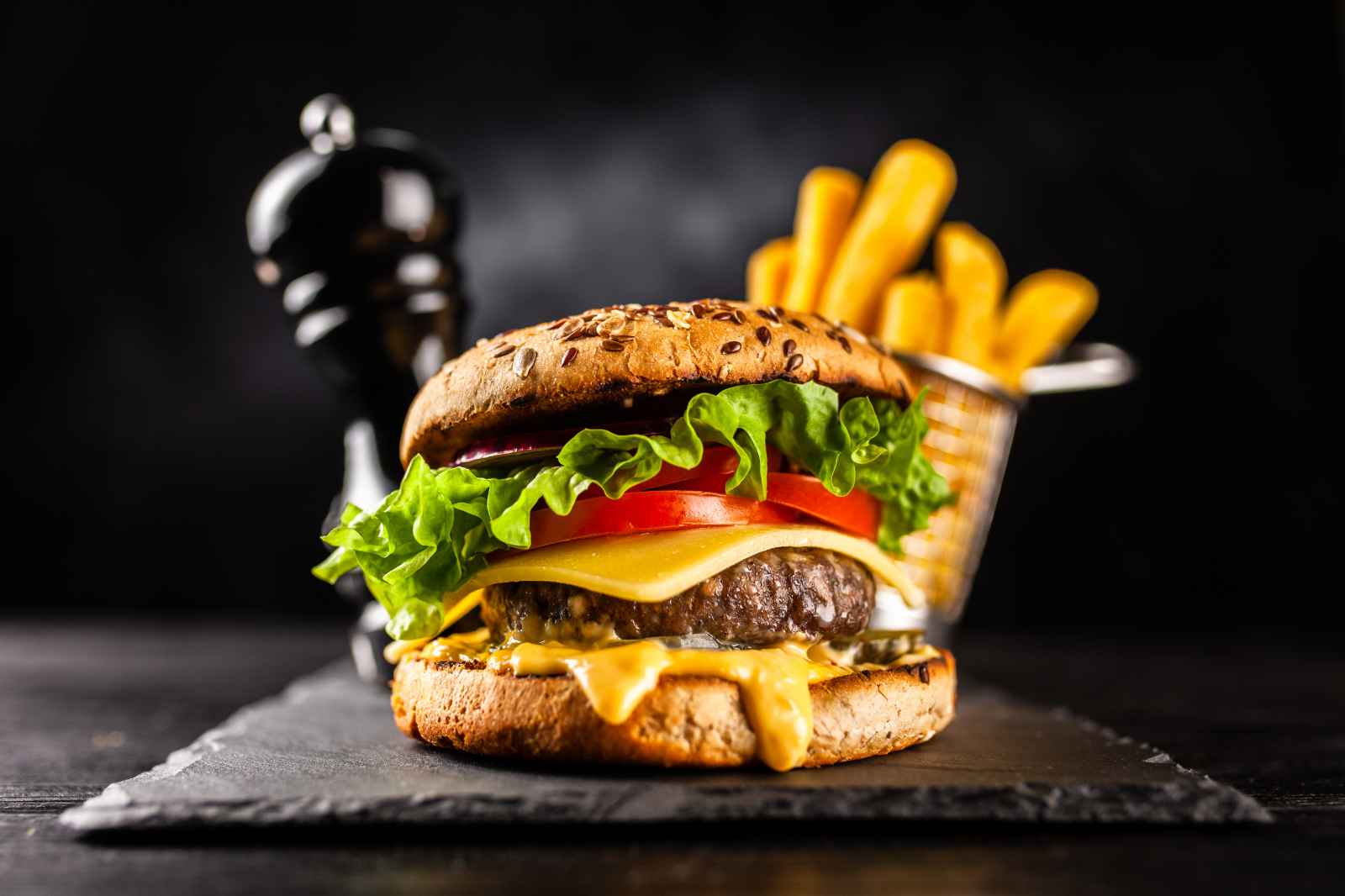 Allergy Info
Do you have a food allergy OR intolerance?
If you have a food allergy or intolerance (or someone you're ordering for has), you MUST phone the restaurant. Do not order if you cannot get the allergy information you need.
CALL NOW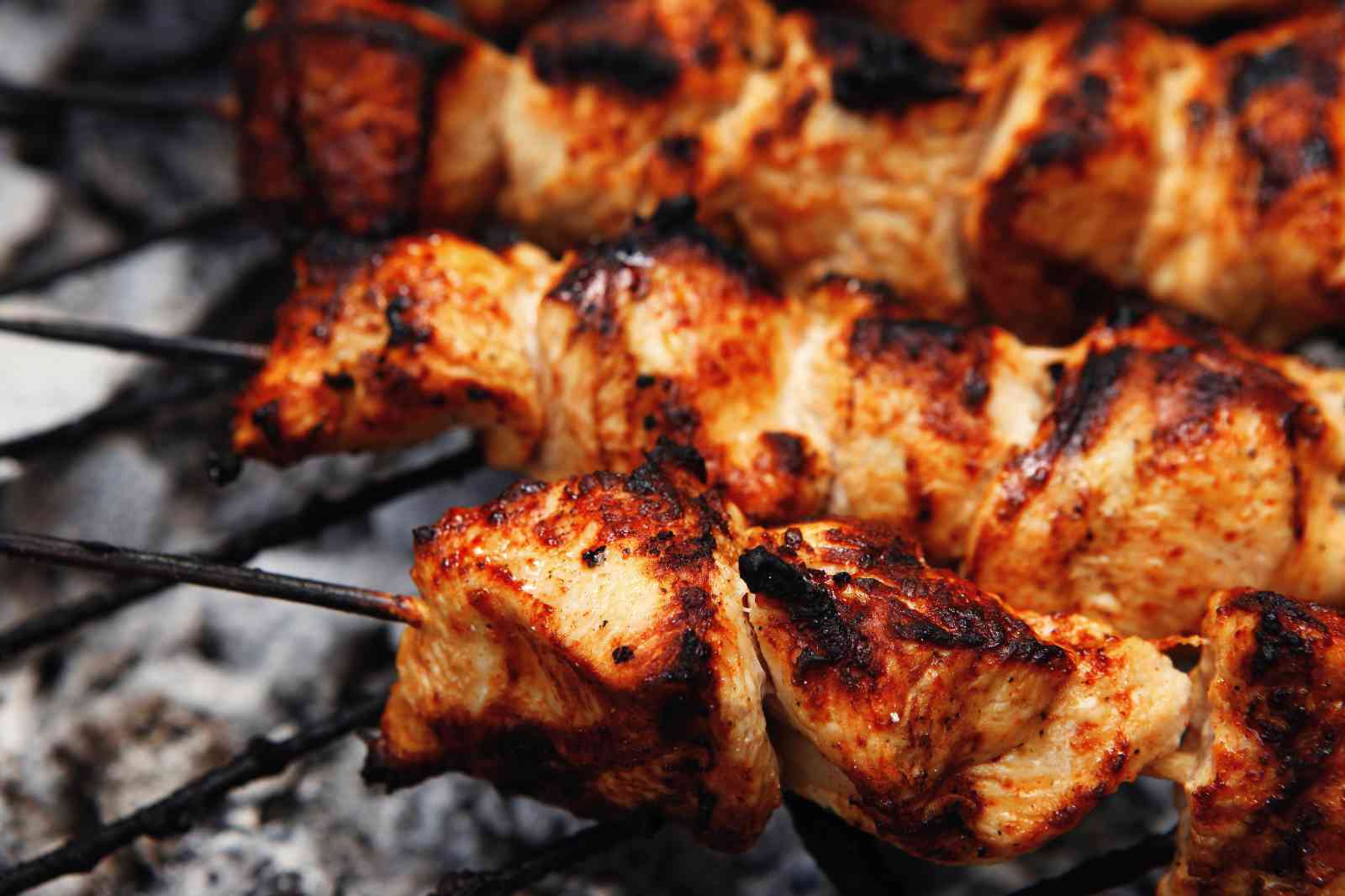 Opening Hours
MONDAY: 4:00PM - 11:00PM
TUESDAY: ** CLOSED **
WEDNESDAY: 4:00PM - 11:00PM
THURSDAY: 4:00PM - 11:00PM
FRIDAY: 4:00PM - 11:30PM
SATURDAY: 4:00PM - 11:30PM
SUNDAY: 4:00PM - 11:00PM
** Please note, these may vary on Bank Holidays & Special Occasions**
My Big Mo's Menu
We have an exciting menu for you to explore, filled with loads of options for the whole family to enjoy. Including Pizzas, Burgers, Kebabs, Wraps, Loaded Nachos, Sides & Much More. Here are some highlights.
My Big Mo's Desserts
Real Desserts Delivered Real Quick - Waffles, Crepes, Cookie Dough, Ice-cream, Milkshakes, Cheesecakes... the treats we're supposed to order last are often the things we really fancy first. We deliver that 'sweet spot' taste you will swoon over. We deliver that smile-stretching sweetness you dream of. Order now and try our amazing desserts for yourself
"What a lovely Sunday eve treat. When one wants pizza, and the other a healthier kebab. They even threw in some extra chips. Such a lovely meal can't wait to order again x"

"Friendly Staff! Great price especially Opening offer, One of the best donuts I've ever had!! Will definitely come again.."


GOOGLE REVIEWS

"I don't often review, but this was unbelievably good. The pizza dough was perfectly made and cooked, and the topping was fresh and tasted fantastic. I got the Ferrero Rocher ice cream for my other half, and she absolutely loved it. Outstanding."

"Tried handful of times always Piping Hot Food.. quality one of best in town.. Mega Platter is absolutely what we needed!"


GOOGLE REVIEWS

"This is easily my favourite takeaway in Rugby now. They're fully halal and their food is brilliant. We have ordered several times now and they have never messed up an order. Their prices are also very affordable too!"

"Had an amazing waffle and donuts from Big Mo's will definitely come again.."


GOOGLE REVIEWS

"Great customer service, fantastic waffle and cakes too! Ice cream came in a seperate tub and was still cold when it got to us which was great considering we live at least ten minutes away... would recommend "

"Must Try !!! Yummy BBQ Wings.. BBQ meat feast large pizza Coll only 6.99 !! Great price in town .. called and collected in 15 minutes, Great customer service. Will definitely be recommending to everyone.."


GOOGLE REVIEWS
Delivery Schedule
We Offer Home delivery 6 Days a week
From 4:00PM each day
Last Delivery order must be 15 mins prior to closing to be accepted.
ORDER NOW
Delivery Areas
We Offer Home Delivery up to 10 Miles
Minimum Order £10
Delivery Charge on ALL Orders
Delivery Charge from £2 up to £10

ORDER NOW
Delivery Timings
Average delivery time is 30-50 Mins
During busy times this can be much longer, we will confirm time on accepting your order.
ORDER NOW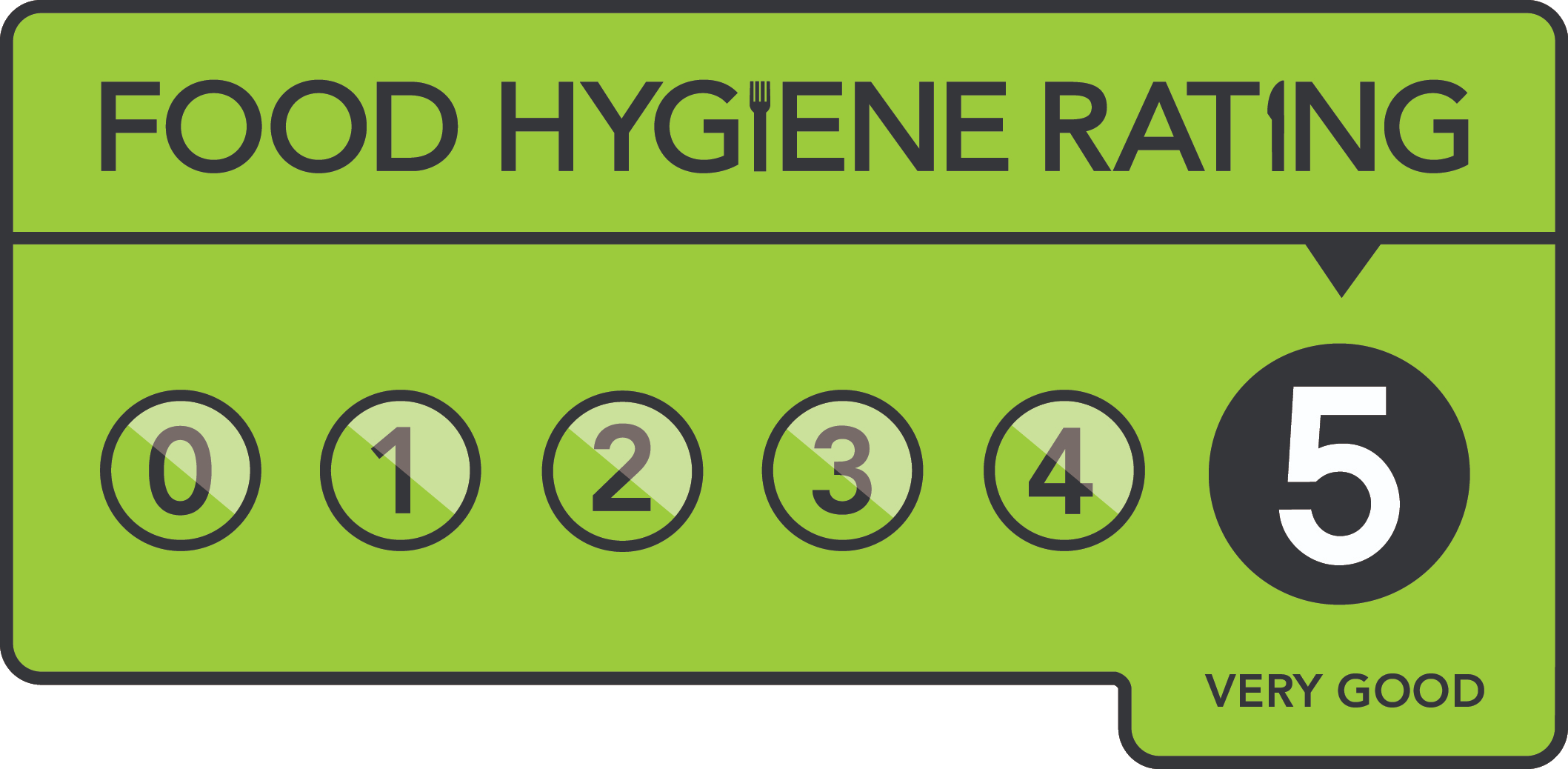 We're very proud of having achieved a 5 Star Food Hygiene Rating. Food Hygiene & Safety is very important to us & we are always striving to ensure all food storage & preparation is in line with the highest levels set by the Food Standards Agency.
Follow Us
Make sure you follow us on social media for exclusive offers & updates. Also, if you have enjoyed a meal from us, we'd really appreciate it if you wrote us a nice review, it really does make a huge difference.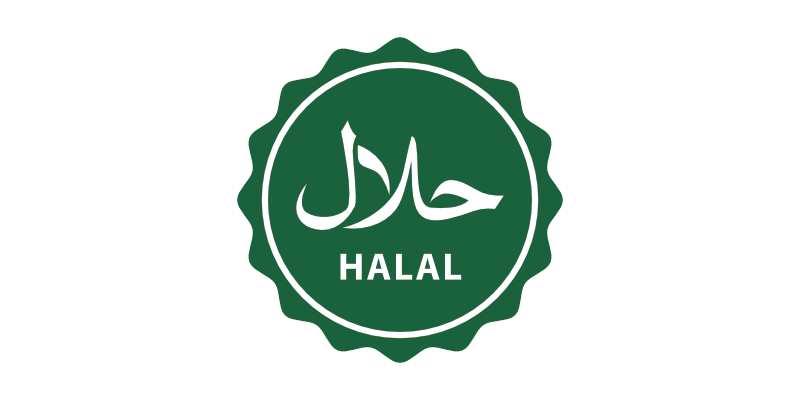 Halal
We want to make sure we cater for everyone. To achieve this, our meat is Halal. Everyone can enjoy our food, safely knowing how their food is sourced.